Top Three Tips for Renting Out your Home in Pili City, Philippines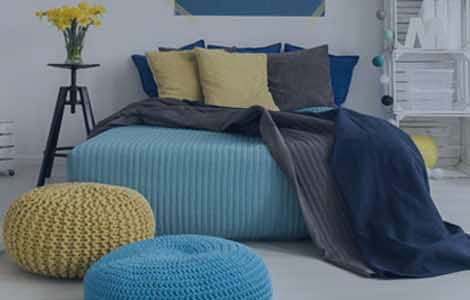 Are you a home owner and wish to earn some extra pesos renting out your home? Well, do not just post it online and hope to see Pili City residents calling you. Making a hasty decision may prove costly in the long run. Do not neglect to weigh potential risks as well as the costs involved, especially if you are a first-time landlord. It could put you in a very difficult situation. Here are top tips to remember before you go ahead to rent out your home.
Look at the Numbers
Yes, renting out your property can be the perfect option. But if you do not look at the numbers critically, you might end up losing a lot. If you are not going to earn reasonable amount every month for your investment, sometimes it may make a little more sense to sell it. See all the potential costs such as maintenance and property taxes. If it is worth it, go ahead and rent it out. If not, reconsider your options.
Find Quality Tenants
Some tenants can be a real headache. Some don't pay in time; some choose to ignore the rules; while others just leave your house in a big mess. If you do not want to go through this kind of nightmare, prepare to do a careful screening. Know your tenants by name, place of origin, what they do, and of course ask for they ID or passport. This way you are sure to be on top of the matter, even when it gets out of hand.
Consult Real Estate Agents
It's true you could choose to go on your own when renting out your apartment. But when pressing issues present you realize that you were better off with a real estate firm. Go ahead and consult widely, valuing the advice you get from these professionals. Do not forget that this is what they do and they can offer you the best advice for your own benefit.
When renting out your home in Pili City, Philippines, you have to consider a few tips to make the whole renting process seamless. Understand the costs involved, find good tenants and consult widely. Those are the secrets!