Selling your Home in Pili City, Philippines Here are Upgrades to Consider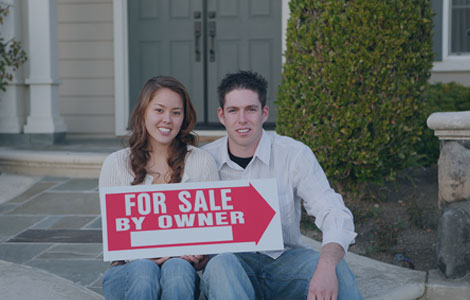 Are you looking to put up your house for sale in Pili City, Philippines? Do you want to get a good deal for your investment? Well, the answer is simple. Do all the necessary upgrades on your home and you will be surprised just how much you can get for it. The real estate market in the Philippines is thriving, with many investors looking to purchase villas and homes to get a share of the market. Take advantage of this and get the best deal for your house.
Get a New Front Door
That's right. Upgrade your door and go with the latest trends to create an impression that you really value that investment. Research extensively and determine which doors best suit homes in Pili City and install it. This may at the end recoup a good percentage of the total price.
Add a Fresh Pain of Paint
Whether your house looks good or not, it will certainly be more appealing with a fresh coat of paint. However, do not just concentrate on the kitchen and the living room; paint all the rooms, including the bedrooms and bathrooms. This can work wonders when negotiating with your potential client.
Install a back-up Generator
Do you want an extraordinary deal for your property? Do you have a few pesos to spare? Well, purchase a good back-up generator and install. Whether you are putting a villa or a condo on sale, this strategy will see you pocket much more when you sell the house.
Replace your Roof
Is the roof of you house old? Does it have visible cracks? Do not let this compromise your deal. The roof gives your property a curb appeal, making it even more attractive. If it's well installed and up to standards, chances are that the price of your home will sky rocket. If it is in bad shape, then you may not get as much money as you deserve for your property. Replace it in good time before listing your home.
Pili City, Philippines is a beautiful place with a large population and a booming real estate market. To make the best out of your property, consider doing these changes to your home. When it comes to making the deal, you will be glad you did.