Fun Things to do Near Pili City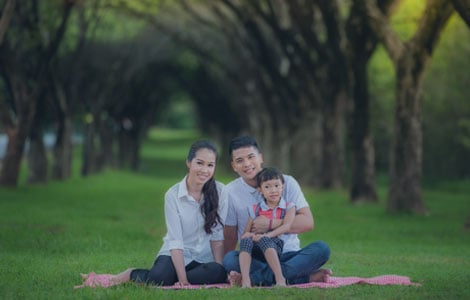 Are you looking for a fun place to settle in the Philippines? Whether you are looking for a condo or rental apartments in this beautiful country, Pili is definitely where your search should begin. It is the capital of Camarines Sur, Philippines and a first class municipality with a booming real estate market. Here are some of the reasons why Pili City should be on the top of your list.
Cam Sur Watersports Complex
Living in Pili comes with its shares of fun and excitement. Being the capital of Cam Sur, it offers a myriad of activities at the CWC, ranging from water skating to water skiing to wakeboarding. If you want to take the fun a notch higher, you can even try the 6-point cable ski. It is great for both professional and beginner skiers.
Lago Del Ray
Lago Del Ray makes Pili a suitable location for families with little kids. As you enjoy the skiing and water skating, your kids can visit this place and have a good swim at the pool. There are kayaks and inflatables for rent to make it even more exciting. Better yet, the prices are reasonable and affordable to all.
Sabang Beach
In less than an hour drive, you can go to Sabang beach, wear your favorite sunscreen and soak in the sun as you watch the deep blue waters. The coast possesses a stunning shoreline, which is being developed to become one of the most famous tourist destinations in the city.
Provincial Capitol Complex
The Provincial Capitol Complex is a home to the seat of the city's government. Apart from the beautiful imposing structures, you will also get to see the lush flora and aviary.
Pili is, without a doubt, a great place to visit and settle. Besides the thriving real estate market which offers you many housing options, it also offers many fun places to make your stay even more fun and exciting. From Cam Sur Watersport Complex Provincial Capitol Complex to Sabang beach, there's a lot to explore everyday. Your kids too are not left behind with the fun; Lago Del Ray is a great place to take them to enjoy the pool and play games.