Affordable Marketing Strategies for Real Estate Agents in Pili City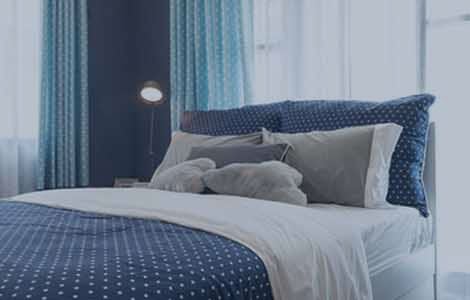 Pili city is thriving in terms economic growth, making it a first class metropolitan city in Camarines Sur. Owing to this success, real estate investment is booming in this city. Adopting the right marketing strategies for real estate agents becomes a number one priority in taking advantage of the current economic status and win more clients. Here are some affordable marketing strategies that have proven to work wonders for real estate agents.
Ask for Testimonials from Top Clients
Testimonials go a long way in assuring your potential clients of the quality services you have. It also shows the unflinching relationships between you and your clients. Ask for testimonials, reaching out to clients that you have served and have been satisfied. This presents you with a solid ground for your presentations.
Share your Expertise on Newspapers and Magazines
Most people have become accustomed to reading newspapers and magazines not only to get the latest updates but also for leisure. Grabbing a column on the daily or weekly newspaper and magazine where you can display your expertise is yet another opportunity to winning the attention of your audience. Visibility and precision should be your main aim in getting your intended message home.
Social Media
With the upcoming social media platforms, it has become very easy to reach a larger mass with less effort. Grab that bull by its horns. A platform like Pinterest and Instagram which mostly constitute visual display is the best opportunity social medial has to present. Exhibit your newest and latest listing.
Video
Visual display and motion picture plays a major role in expressing the message home while creating that much-needed awareness. Incorporation of humour and captivating styles of presentation for your work and latest listings to reach your various clientele through such medium as smart phones, tablets and personal computers is a great strategy.
Podcasts
Podcasts are recorded audio with no visual aid. This includes interviews with clients and experts in home renovation, focussing on current market status in Pili city. Host this audio on your website and other forms of contacts like mail and social platforms.
Putting this in mind will get you a step ahead ahead, bearing in mind the high demand for real estate investment in this Pili City. Be sure to change your marketing strategies year in year out for even better results.